Your trusted partner
for online higher education
World-class degree & certificate programs
Personalized live learning
400+ Hiring partners
Get your career on the front foot with
personalized career recommendations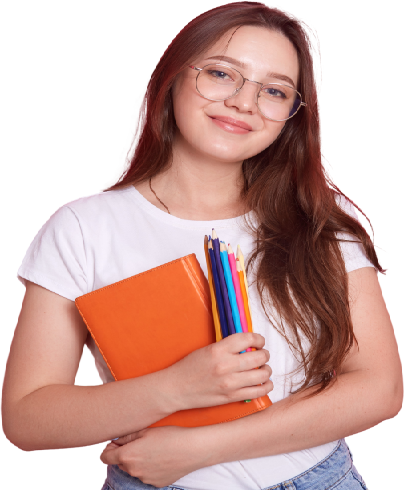 Your trusted partner
for online higher education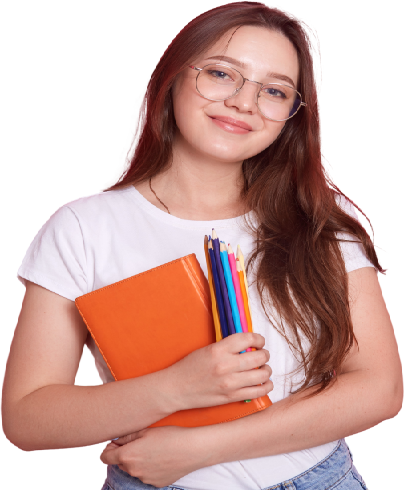 World-class degree & certificate programs
Personalized live learning
400+ Hiring partners
Get your career on the front foot with
personalized career recommendations
We Partner with Top Industry Leaders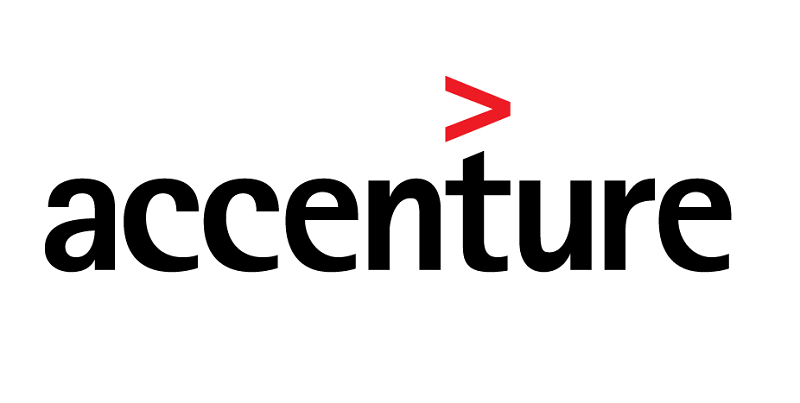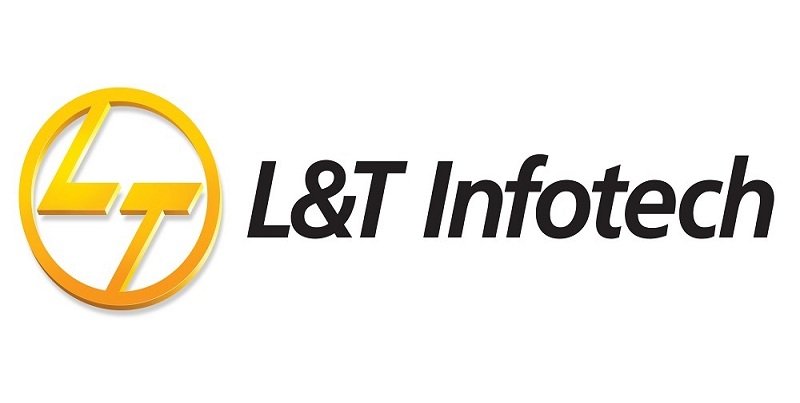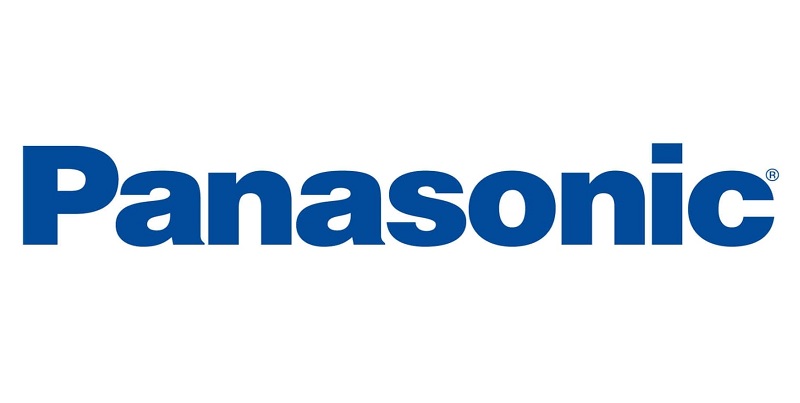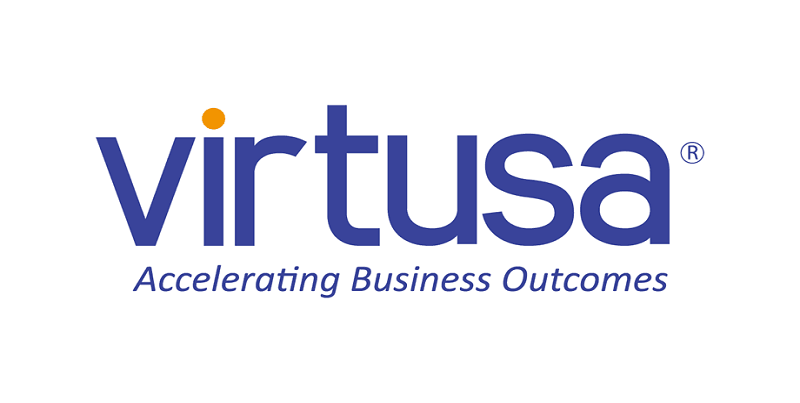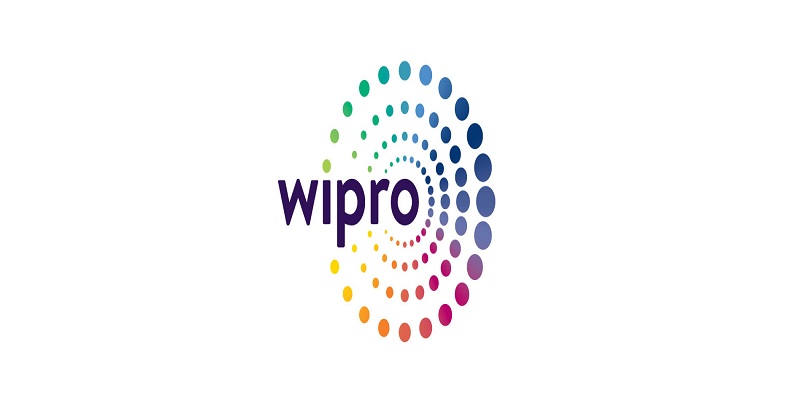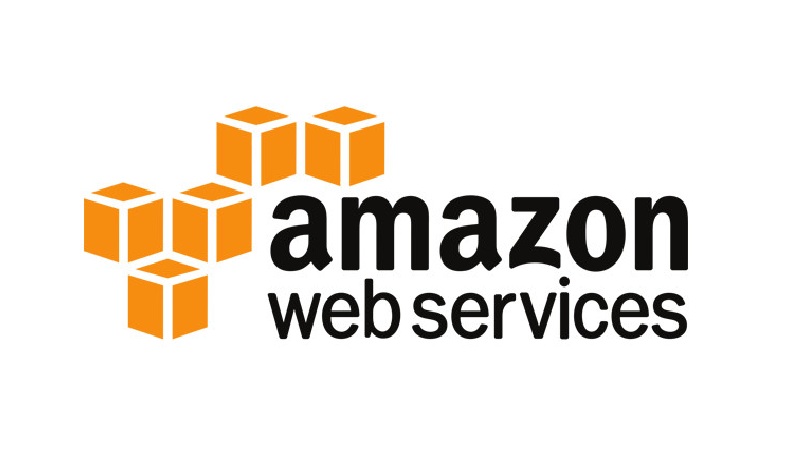 AWS (Amazon Web Services) is a comprehensive, evolving cloud computing platform provided by Amazon that includes a mixture of infrastructure as a service.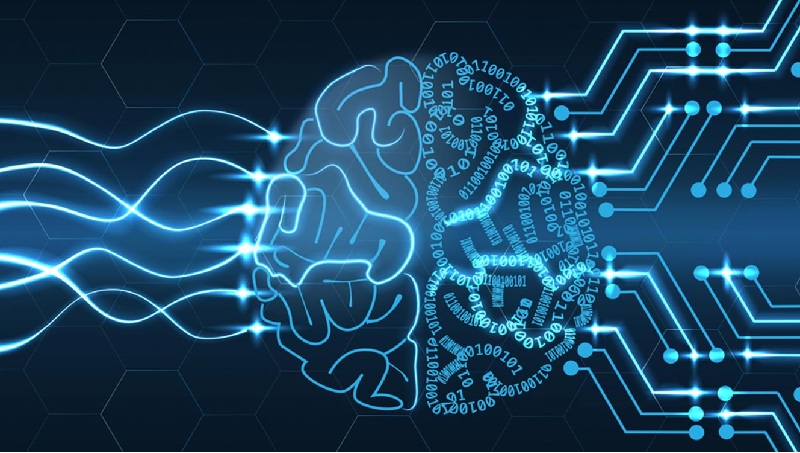 Artificial Intelligence courses from top universities and industry leaders. Learn Artificial Intelligence online with courses like AI For Everyone and Machine.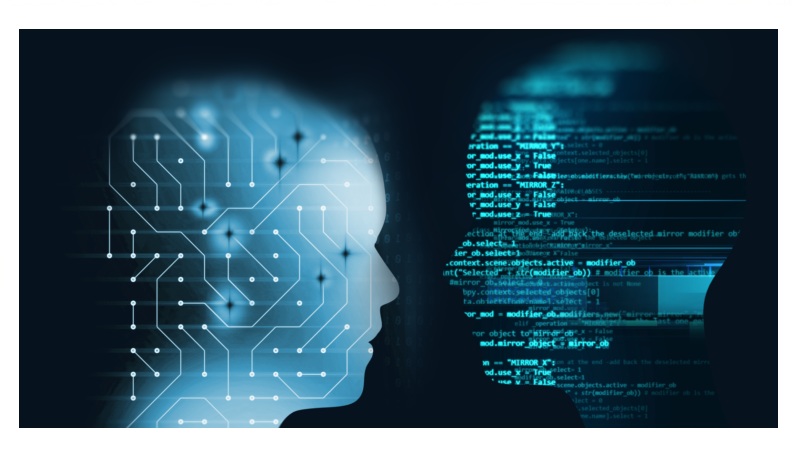 Data science Specializations and courses teach the fundamentals of interpreting data, performing analyses, and understanding and communicating actionable.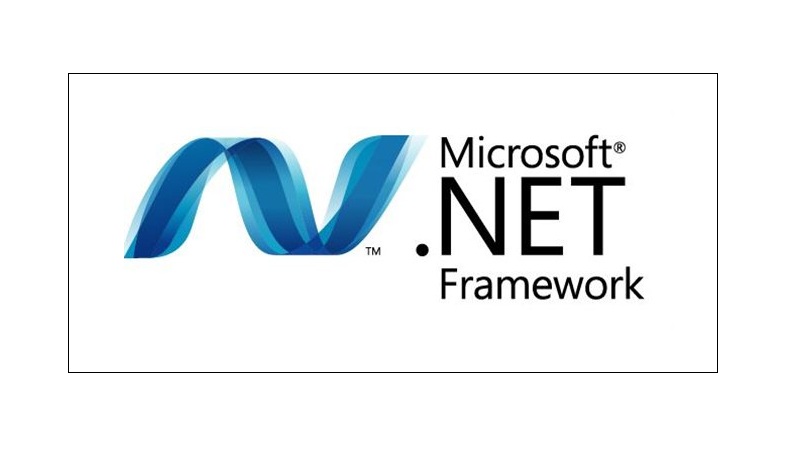 Our Dot Net Online Course gives students the opportunity to take classes on your flexible timings. Choose from a number of batches as per your convenience.
Devops courses from top universities and industry leaders. Learn Devops online with courses like SRE and DevOps Engineer with Google Cloud..
Learn Linux administration online with courses like Open Source Software Development, Linux and Git and Fundamentals of Red Hat Enterprise Linux.
Build your career with MuleSoft Training. Learn in-demand skills from experts and earn industry-recognized certifications through personalized learning paths.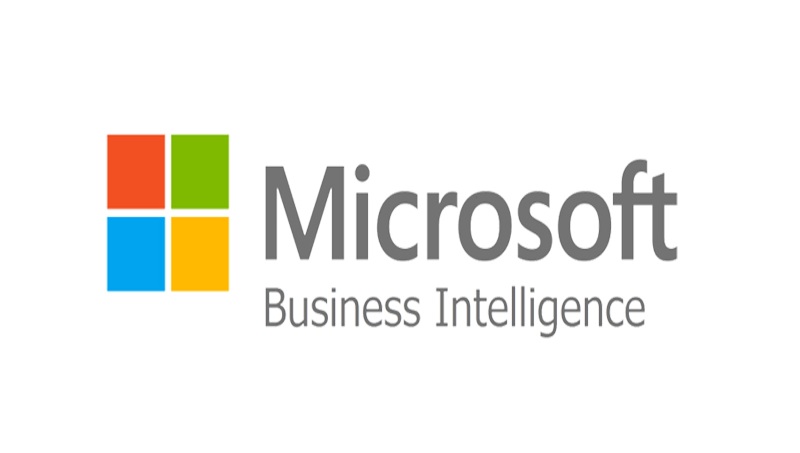 Introduction to MSBI architecture · Deploying SSIS, SSAS and SSRS · Configuring an end-to-end MSBI solution · Working with BI charts, reports and dashboards.
Get hands-on experience on utilizing various products & services of Office Suite & become a master in those products through office 365 Online Training Course.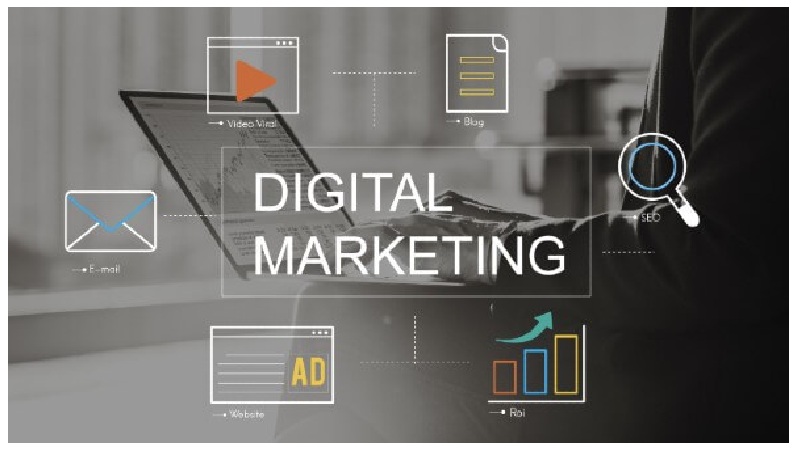 Learn marketable skills with courses from Sri Vidya Tech world-class digital marketing instructors. From SEO to SEM to social media, Sri Vidya has courses for all levels.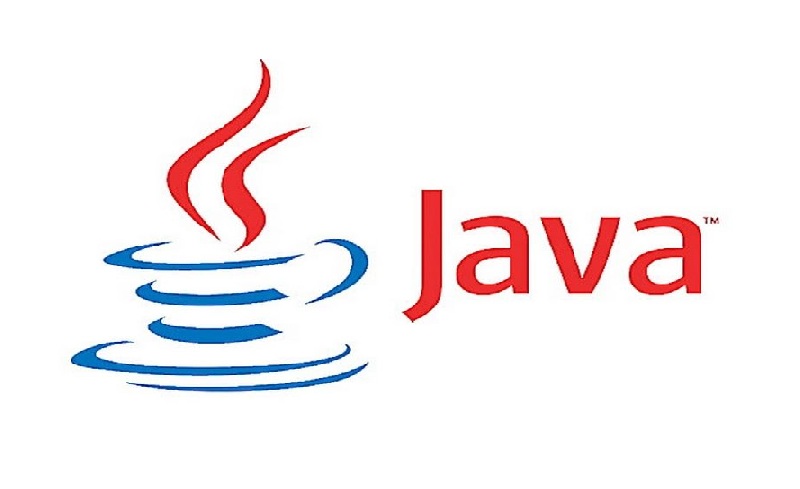 Java courses from top universities and industry leaders. Learn Java online with courses like Java Programming and Software Engineering Fundamentals.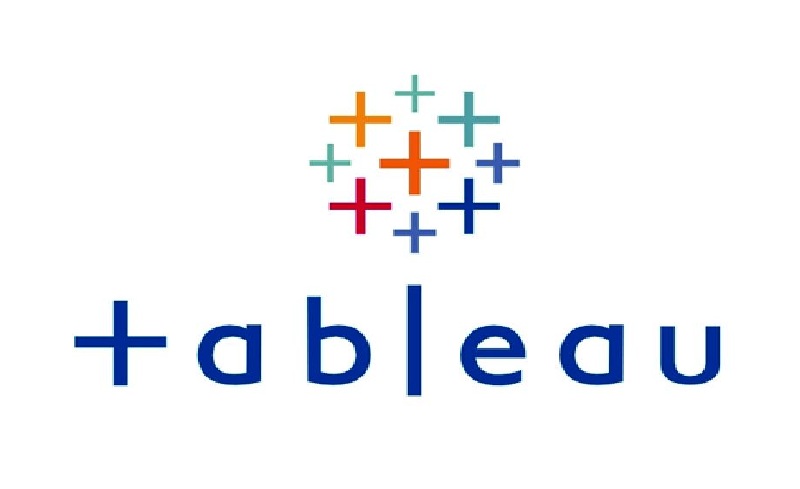 This Tableau certification course helps you master Tableau Desktop, a world-wide utilized data visualization, reporting, and business intelligence tool.
Sri Vidya Tech Power BI certification training will help you learn Power BI concepts like Microsoft Power BI Desktop layouts, BI reports, dashboards, Power BI DAX.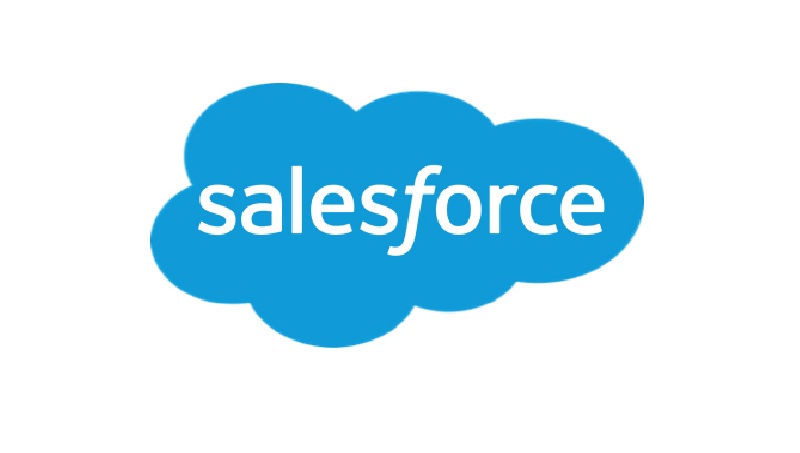 Salesforce Online Training teaches you basics to advanced SFDC concepts to help you create your own applications in SFDC platform. We provide 100% practical Salesforce Admin.
With ServiceNow training, one can master the ServiceNow developer concepts and the training is completely hands-on. Scripting, Reporting, you will master the.
Python courses from top universities and industry leaders. Learn Python online with courses like Python for Everybody and Python 3 Programming.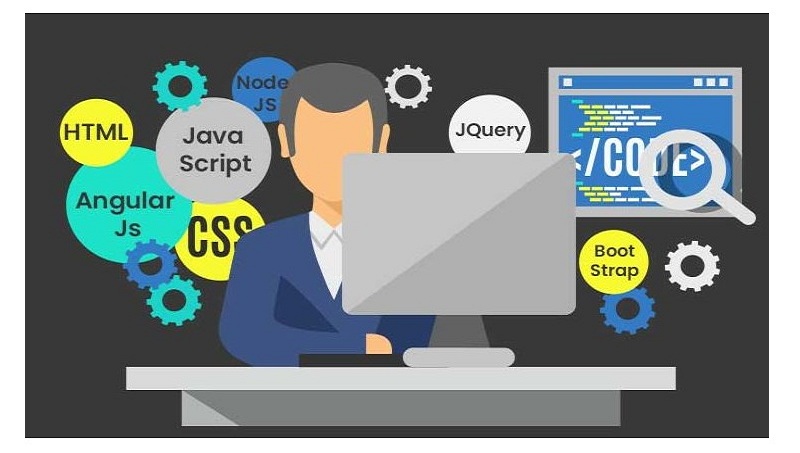 The goal of Ui Development Training course is to provide developers easy and complete understanding of the Ui Development with our Class Room Training.
We help your teams flourish by providing training to stay current on new features and maximise the value of your investment throughout your journey.